The F1puls portal has been operating since February 2015. For the constant growth we can thank the visitors who recognize us from the beginning as a respectable, up-to-date and technically quality portal. This has resulted in the most active community of visitors which is confirmed every day, both in the comments of the articles and on the forum.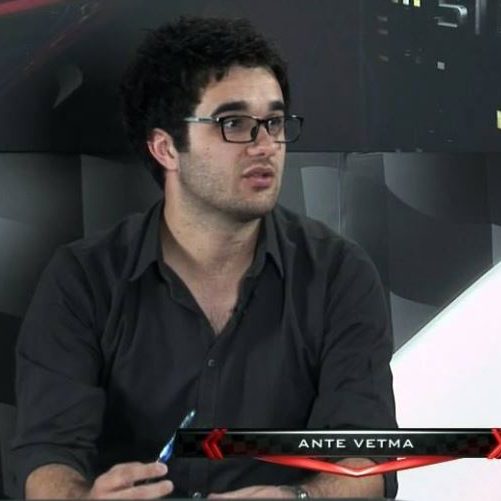 Ante Vetma
Editor-in-Chief // kontakt@pulsmedia.hr
Owner, designer, programmer and editor-in-chief of the Pulsmedia portal. He has been following F1 since 1996, and at the invitation of Ivica Blažičko, since 2015 he has been smart in the microphone in the Croatian broadcast of Formula 1. He has written more than 3000 news, columns, reviews and other texts on the portal, mostly annoying Alonso's fans.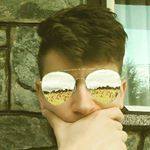 Lovro Andraka
Editor
Lovro is one of the journalists who participated as a visitor for a long time, and then in April 2017 he signed up for an invitation for new journalists. Since then, he has been writing diligently and with quality, and he is also an editor heading Formula 2. He has been studying journalism since 2019, and occasionally hangs out in the newsroom and on the air of the faculty radio.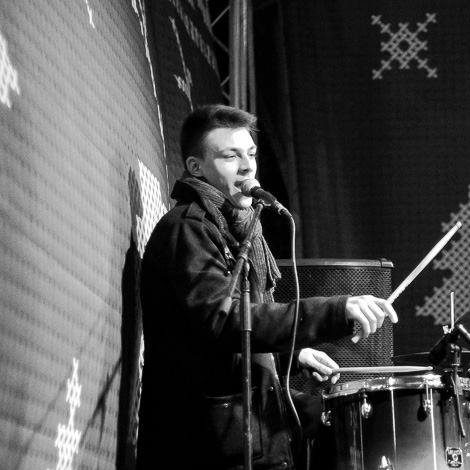 Luka Kolak
Novinar
The newest member of the team and the second musician among us. Luka also joined after a short stint on another portal, but sobered up in time and has been with us since April 2018. Jelena Benger
The journalist
She has been writing news for Pulsmedia since the beginning of 2019, and as she says - Formula 1 has always had a special place in her life. Zagorka, finishing German and Dutch studies on time (and not Verstappen's!), Majoring in translation at the Faculty of Philosophy. Among other things, he expresses himself artistically. Luka Jurić
Novinar
Luka has been following Formula 1 since 2006, and Hamilton has been a fan of Australia since 2007. The only thing he's looking forward to more than Hamilton's approach to Schumi's record is the day Nico Hulkenberg wins the podium. He studies English and history at the Philosophical, and when he's doing nothing then he follows far too many series.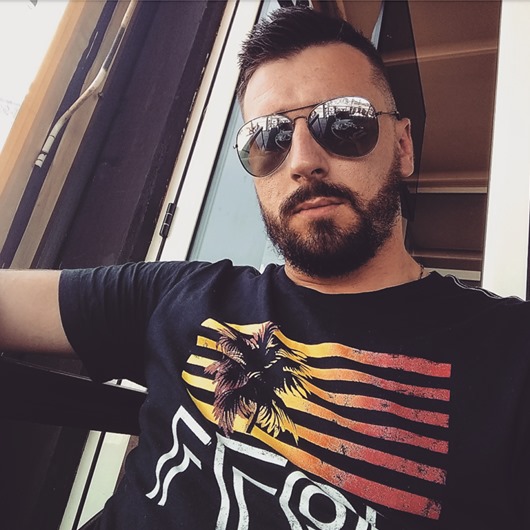 Antonio Lončarević
Novinar
A representative of the F1puls team from the diaspora (Germany), F1 has been following since 2005. A lover of F1 history, a film fanatic. In his spare time, he watches old races and defends Vettel from evil comments on the internet.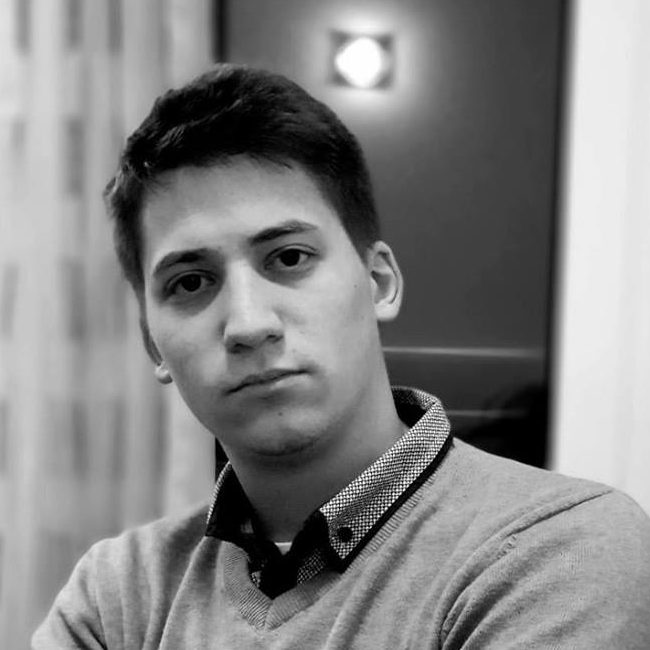 Marko Rakić
Columnist and contributor
Marko has been in the F1puls project from the very beginning and until a few months ago he held the position of editor, writing 1270 news and editing who knows how many. He also extended his hand and shared the costs with Ante at the time the former hosting provider canceled the obedience and when the new provider needed to cash out the five-digit figure within a couple of hours.
Zvonimir Martinčević
Columnist and contributor
Zvonimir is the only member of the Pulsmedia team who drove a race car in inhumane conditions (interested? Google!). He is always ready to help, and when you least expect it - you will receive an analysis of ten word pages and an excel a3 sheet that you cannot find anywhere on the Internet. If we were born in London - he would probably be Pirelli's boss or FIA technical inspector at the moment. Ivan Papak
Columnist and contributor
Ivan is without a doubt the most imaginative member of this merry company. He is the only one capable of writing a phenomenal F1 text for which you are not sure at the beginning whether it is a sci-fi script, a poem by Jure Kaštelan or a free interpretation of Mick Jagger's lyrics.